Sauna Partners
East End Spa and Sauna is the only local dealer for KLAFS, TYLO, and Baltic Leisure servicing the Eastern End of Long Island on both North and South Forks from Orient to Montauk, the Hamptons and as far West as New York City and everything in between. We offer custom and pre-built saunas from the partners listed below. Please contact us today for a full list of our products and services.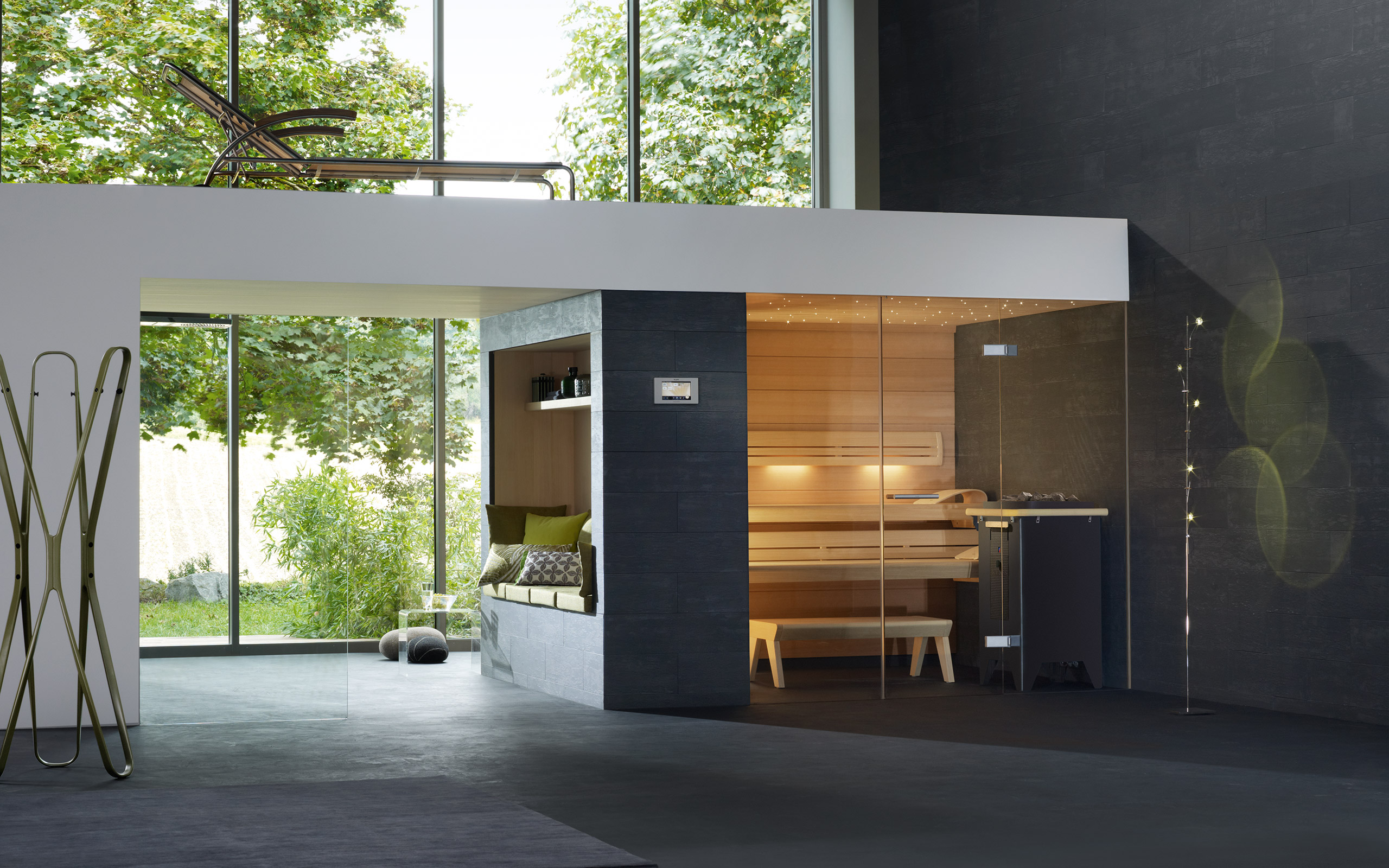 We are the Klafs partner for the Long Island Metro market. Klafs' aim is to fulfill your individual health dream. With East End Spa and Sauna, a Klafs partner you are able to individualize your sauna experience with custom and pre-made options available. Our experienced designers create truly unique spaces large and small.
Klafs was founded in 1928, with a specialization in medical bathing facilities. Over the years it has become the world leader in saunas. Klafscustomers hail from around the worldand have only the highest expectations for their spa and sauna experiences whether at home or away.  Klafssaunas are present in hotels and spas around the world as well as unique home spas. There are over 185,000 Klafs saunas around the world bringing wellness and happiness to their customers.
Here at East End Spa and Sauna we can take your sauna from an idea, or a drawing on a piece of paper to a reality. From basements, to pool houses, and everything in between we can help you build the sauna you have always dreamed of.
East End Spa and Sauna works with architects and contractors at all stages of the design and building process in order to ensure that your sauna is completed to the highest standards and within an appropriate time frame. We partner with designers to answer any questions they may have about structure and engineering a sauna. We tackle unique design elements such as sloped ceilings, complicated windows, and awkwardly shaped rooms.
Our decades of experience building saunas, combined with Klafs decades in the European market being a plethora of experience to sauna building here on Long Island. Klafs has the highest quality standards, which combined with harmonious design and professional construction can create a truly unique sauna experience to meet any taste, just the way you like it.
Due to the nature of Klafs being a European company please allow for additional time in shipping for your sauna to come to the U.S.
Click here to learn more about KLAFS
Click here to see more KLAFS saunas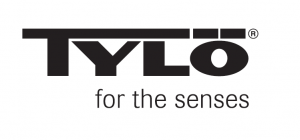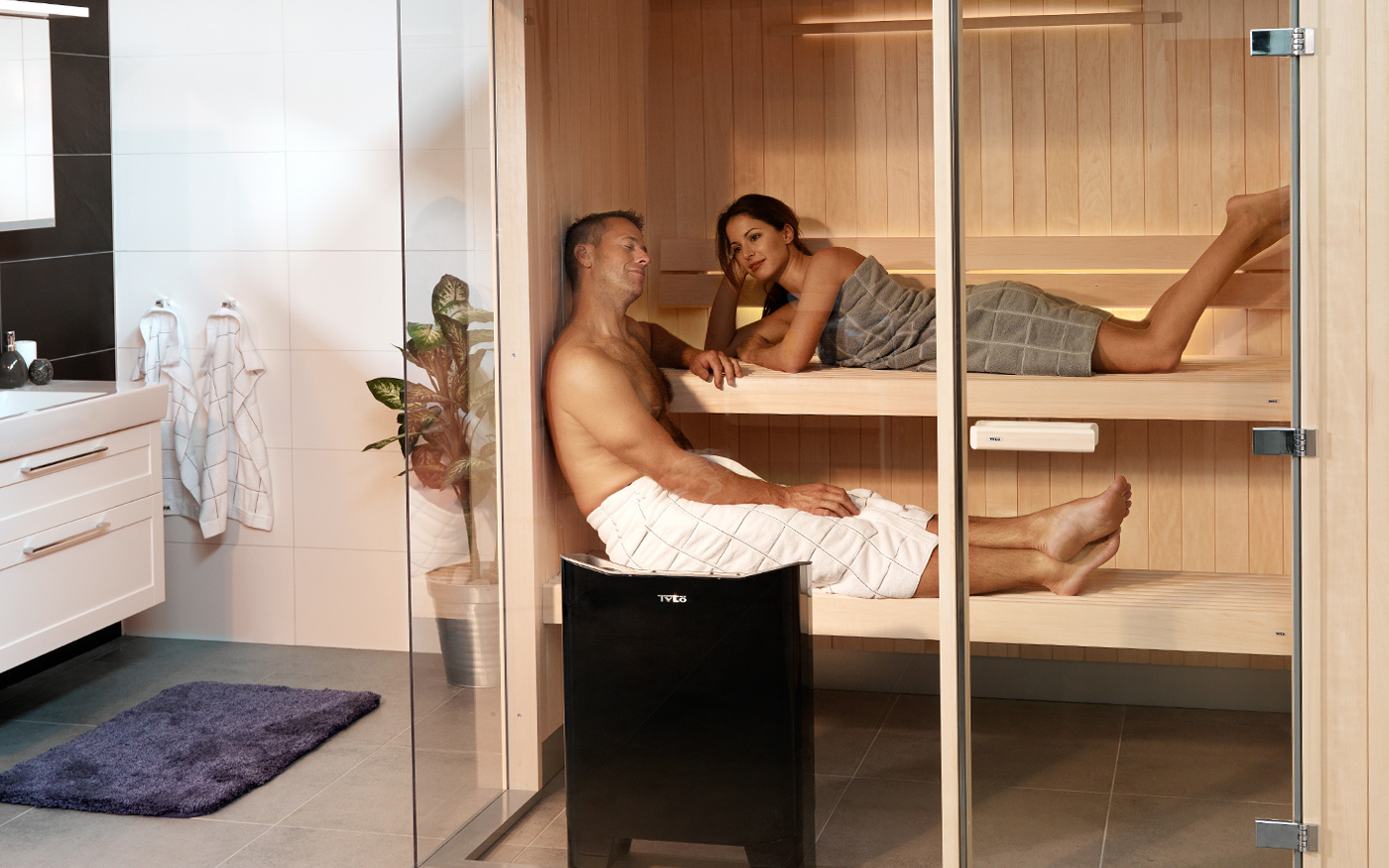 Our custom designed Tylö saunas are made in Sweden with classic Scandinavian craftsmanship. Tylö is headquartered in Halmstead, Sweden. Tylö saunas can be designed to fit any size room whether in a small basement, slanted ceiling attic, or en suite to a master bedroom. Tylö saunas are extremely versatile and there is endless design potential that can be discussed with an architect, designer, or contractor.
East End Spa and Sauna is the exclusive Long Island dealer for Tylö. We design and install an array of Tylö products from wood fired sauna stoves to high tech infrared saunas. We handle the entire process from putting pencil to paper to the finishing touches let East End Spa and Sauna give you the ultimate sauna experience in the privacy of your own home.
Tylö uses only the highest quality materials and utilizes experienced craftsmen to create all products. All sauna heaters, steam generators and other electric and electronic components are tested, checked and inspected throughout the entire manufacturing process to ensure their products are always the best quality. As a result Tylö products have been awarded international seals of approval from a variety of official testing authorities including ETL for USA. Tylö products are enjoyed around the world in more than 90 countries. Tylö celebrated it's 60th year in business in 2010.
Another thing that sets Tylö apart from other Sauna manufacturers is that Tylö's manufacturing process is entirely clean. What do we mean by that? There are zero harmful emissions from any stage of the sauna production process. All of the lumber used by Tylö is sourced from managed forests in North America, the Baltic, and Scandinavia. There is no lumber taken from rain forests in Tylö's production of saunas. Last but not least all of the waste created in the manufacturing process is used. Every scrap of timber, plastic, and metal is used or recycled in some way. Tylö is dedicated to ensuring not only the quality of life for it's customers who enjoy their saunas but also for the quality of life for all, today and tomorrow.
Click here to learn more about Tylö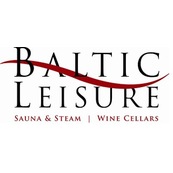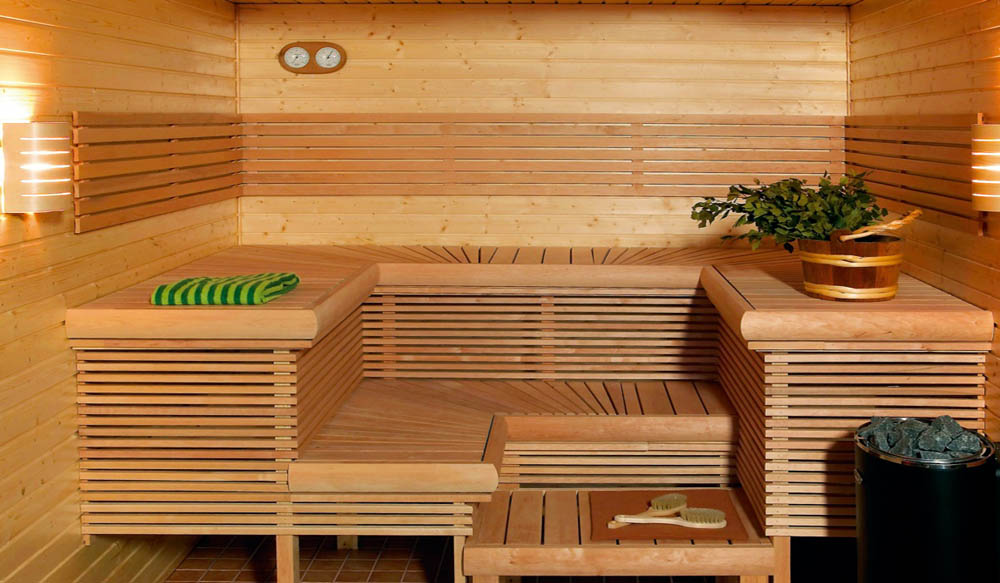 For more than 40 years, Baltic Leisure has been a leader and innovator in the designing, manufacturing, customization and distribution of premium quality modular pre-built and pre-cut sauna kits, wine storage systems, steam rooms and showers, benches and planters, and humidors right here in the U.S.A.
Family-owned and operated in Oxford, Pennsylvania, Baltic Leisure is renowned for delivering craftsmanship and service second to none. Our legacy is our dedication to understanding unique demands and ensuring lasting beauty. East End Spa and Sauna has been a partner with Baltic Leisure for decades and has built dozens of Baltic Leisure Saunas and Wine Cellars on Long Island.