Pardon our appearance as we implement website changes!
DESIGNED AND ENGINEERED FOR WELLNESS
OUR SERVICES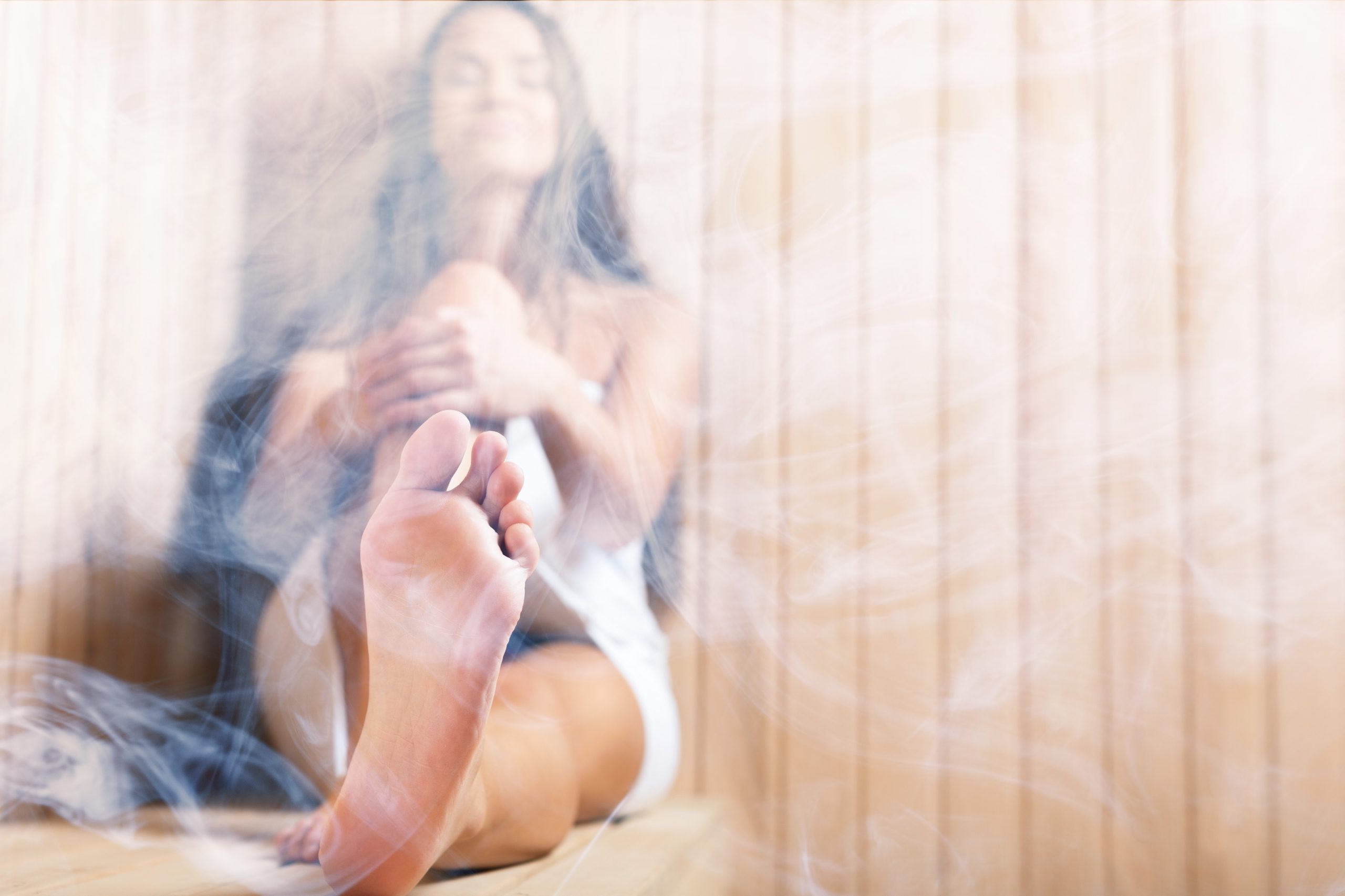 SAUNA
---
Create a beautiful and relaxing sauna whether you have a limited space, or are working on a large scale.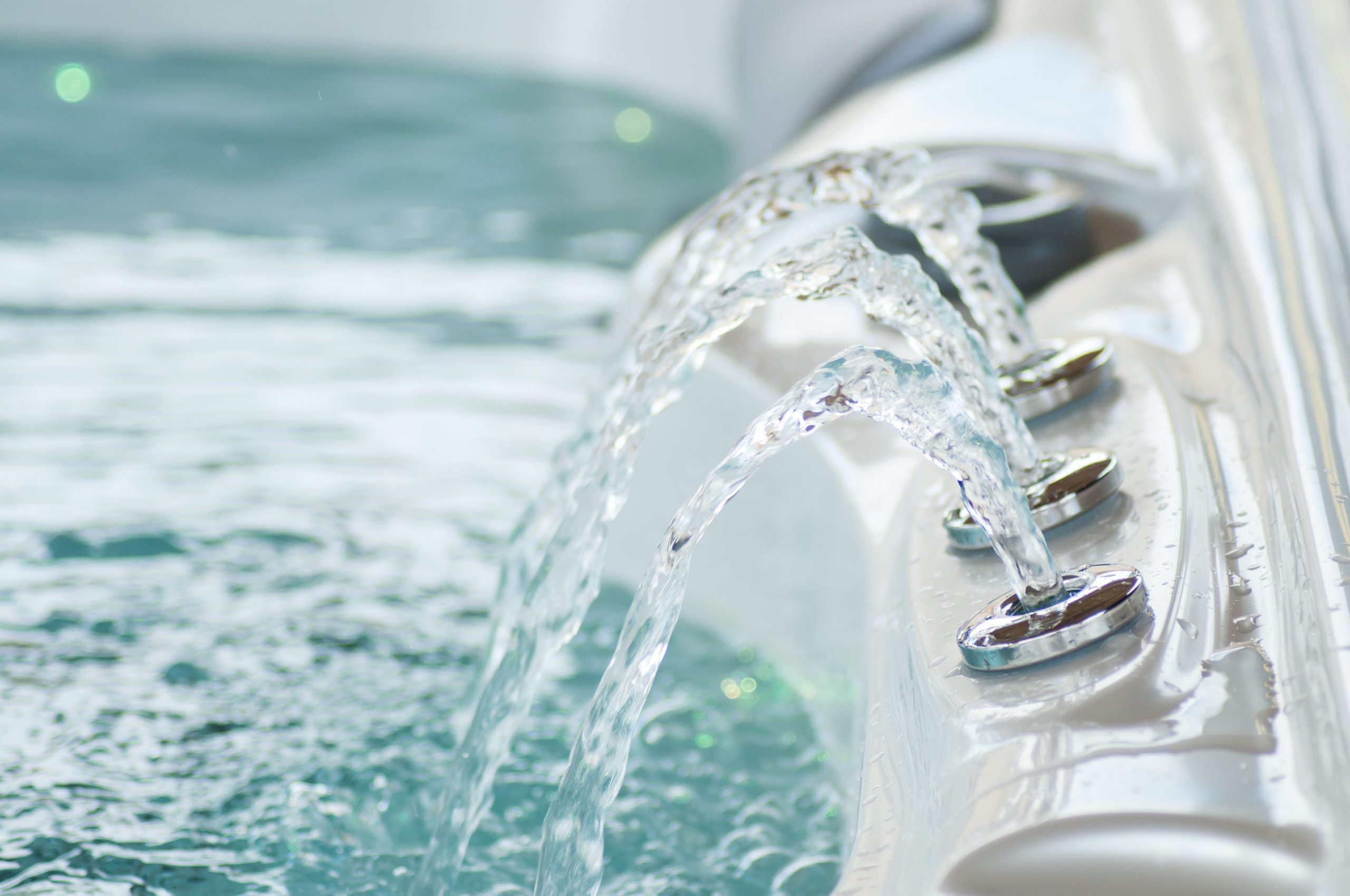 HIGH END SPAS
---
Relax and unwind in a luxurious spa with superb design, quality construction & high-performance hydro-massage jets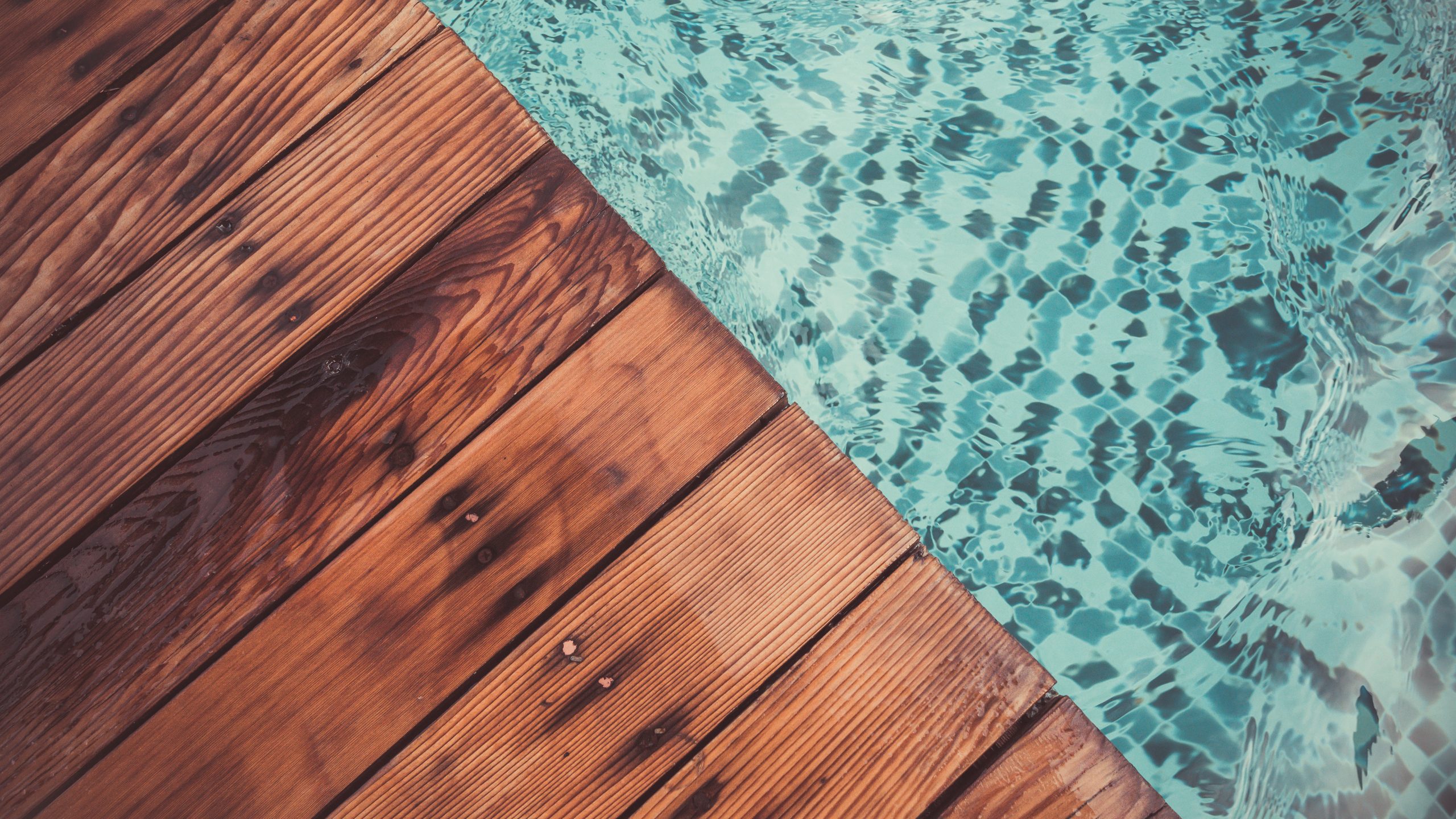 CUSTOM DECKING
---
Every great spa needs a great deck to match. We have custom decking solutions for the most difficult of backyard spaces.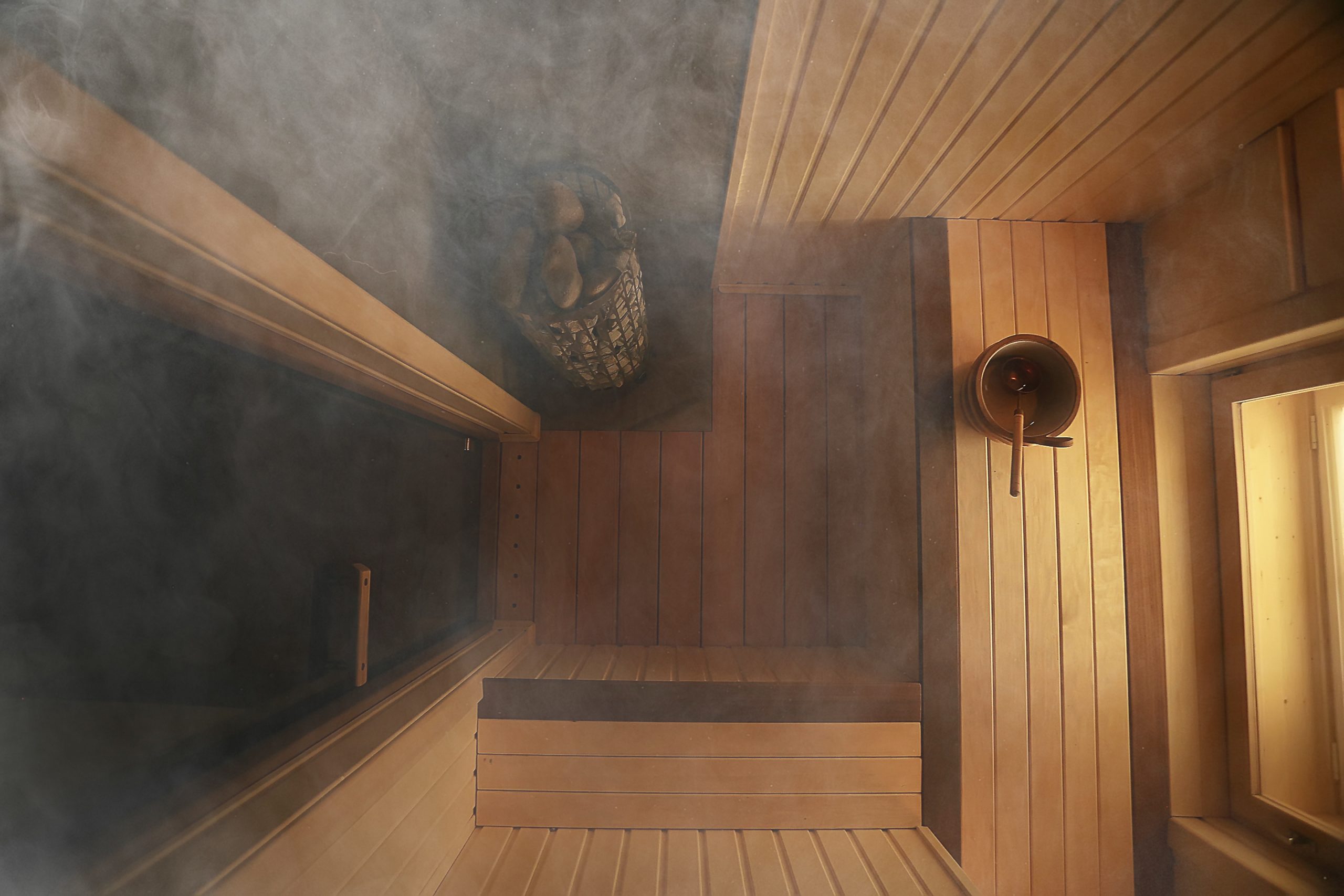 DIY Custom Sauna Kits
If you're looking for a unique custom sauna experience, our DIY Kits are entirely customizable!
OUR RECENT PROJECTS
---
Relax, unwind and detox with our Spas and Custom Built Saunas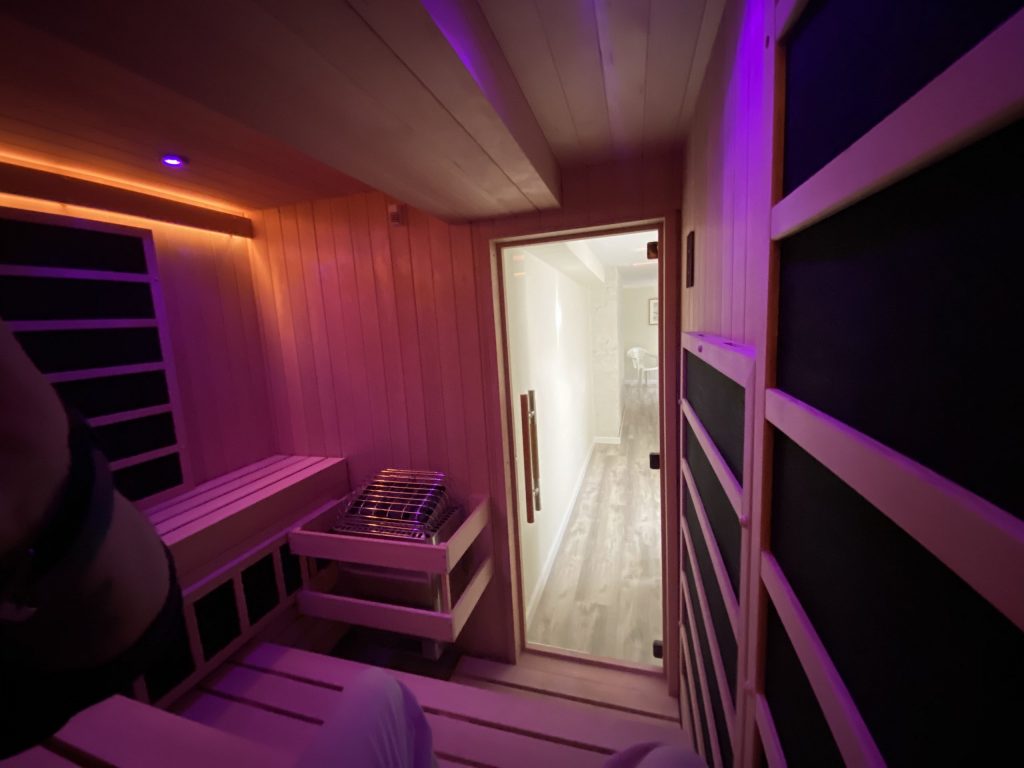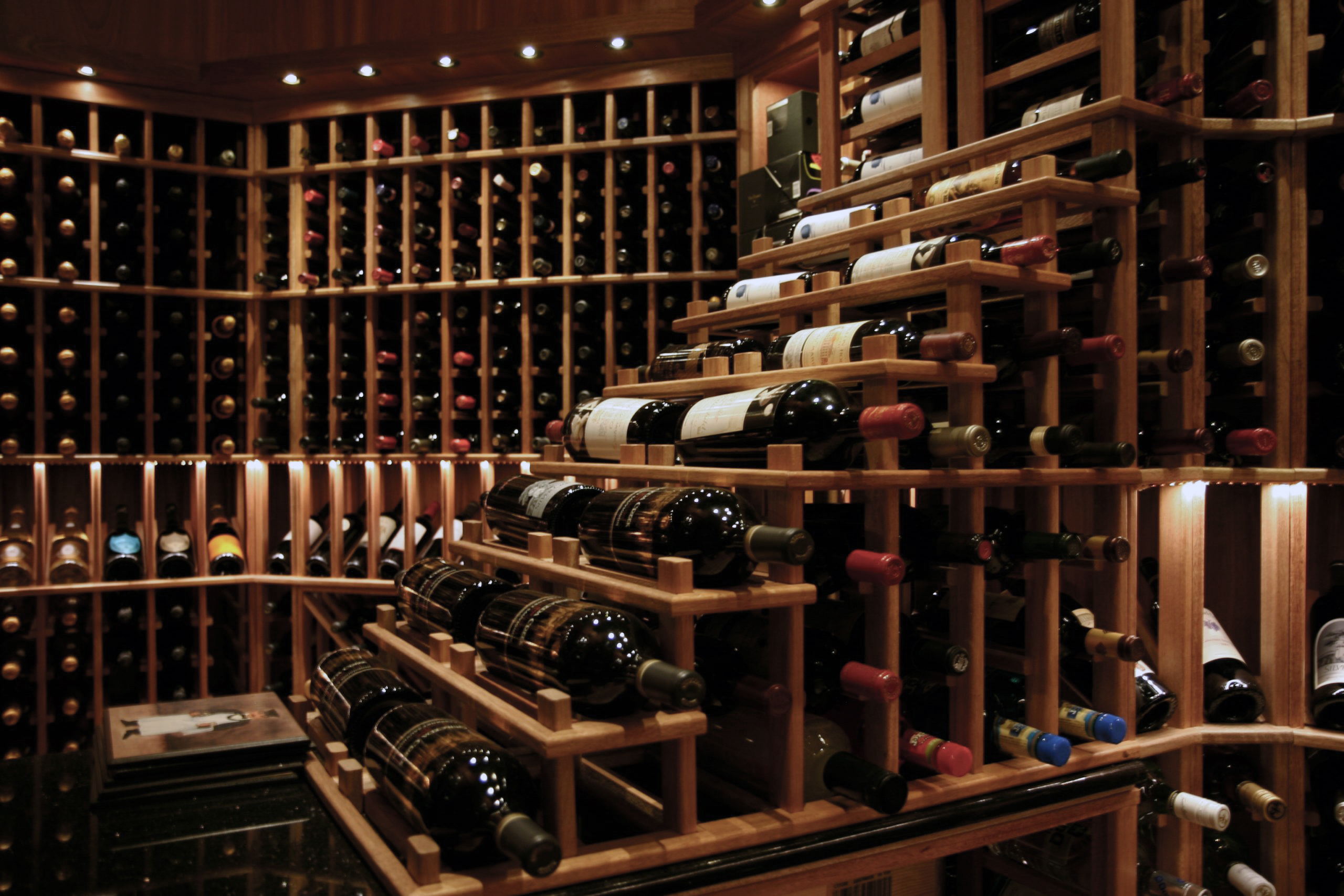 Check Out Our Wine Cellars!
OUR PARTNERS