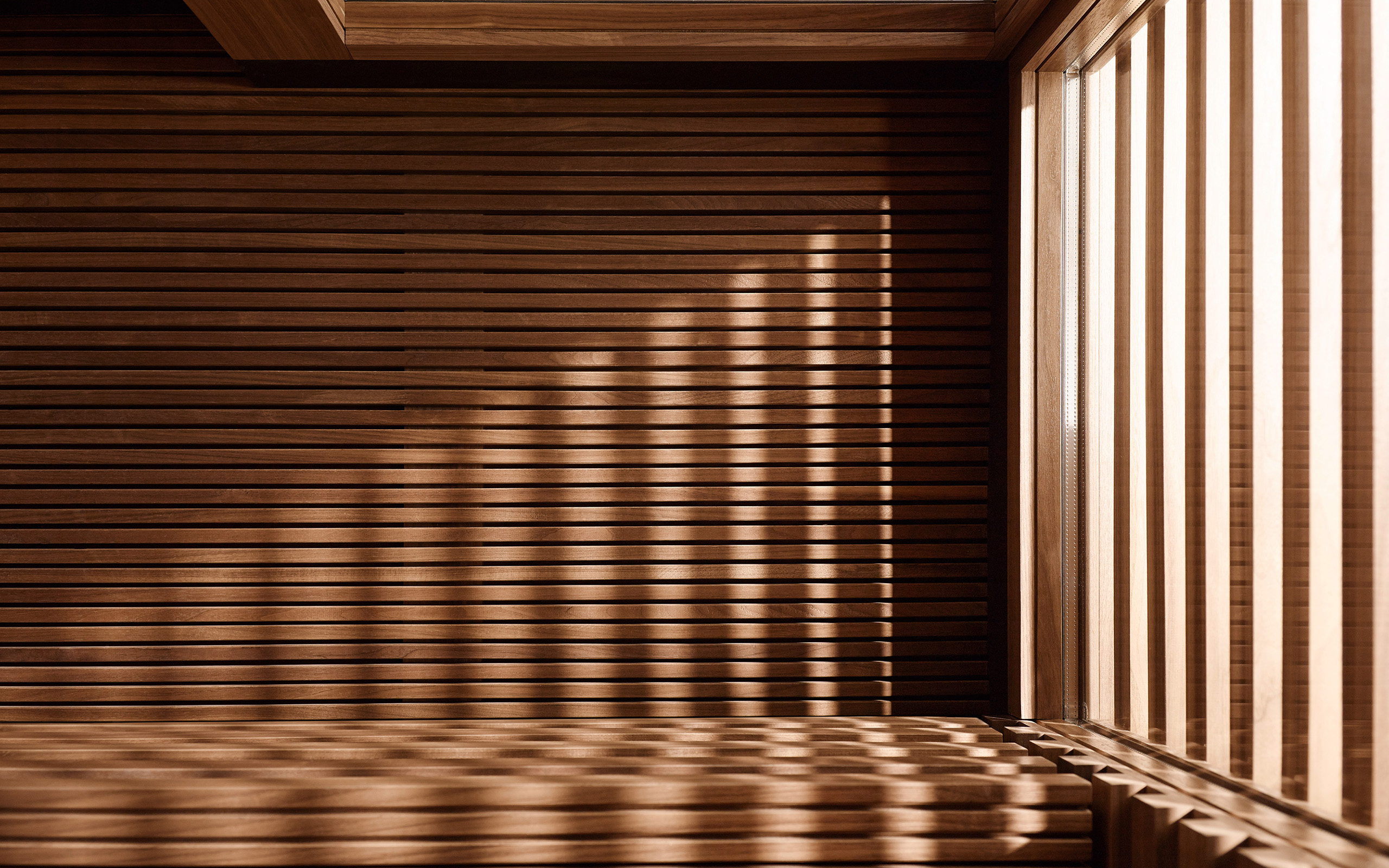 Sauna Accessories
---
Tylö Heaters
According to Tylö "Energy Efficient, stylish and high performing Sauna heaters from Tylö are made for superior Sauna sessions and rejuvenating experiences. Innovative solutions and quality materials provide long term durability." See some Tylö heater options below:
It's the small details that complete a look, much like dressing to go out we accessorize to make a statement. Our Sauna accessories are the statement pieces in your room that tie it all together. Several well selected products from our accessory list contribute towards setting a personal stamp on the Sauna environment. We offer everything from the classic look to the most modern – three comprehensive series in a unique Tylo design. Shown above are the Birch, Blond, and Dark wood options.  Click on the images shown for a larger picture. 
For the more rustic look, Baltic Leisure offers several accessories to transform your Sauna into the escape of your dreams. Showcased here are three styles to choose from. These are just a few of the many accessories that we offer including backrests, benches, fragrance dispensers, Sauna pillows and towel bars. Click on the images shown for a larger picture. 
With the original KLAFS accessories above, you can transform your Sauna into a truly exceptional space. KLAFS offers a full array of accessories from beautiful lighting in a multitude of colors and styles including the night sky shown above to sleek headrests, reading lamps, oxygen systems and more. Click on the images shown for a larger picture.
Please contact us today for a full line of Sauna Accessories