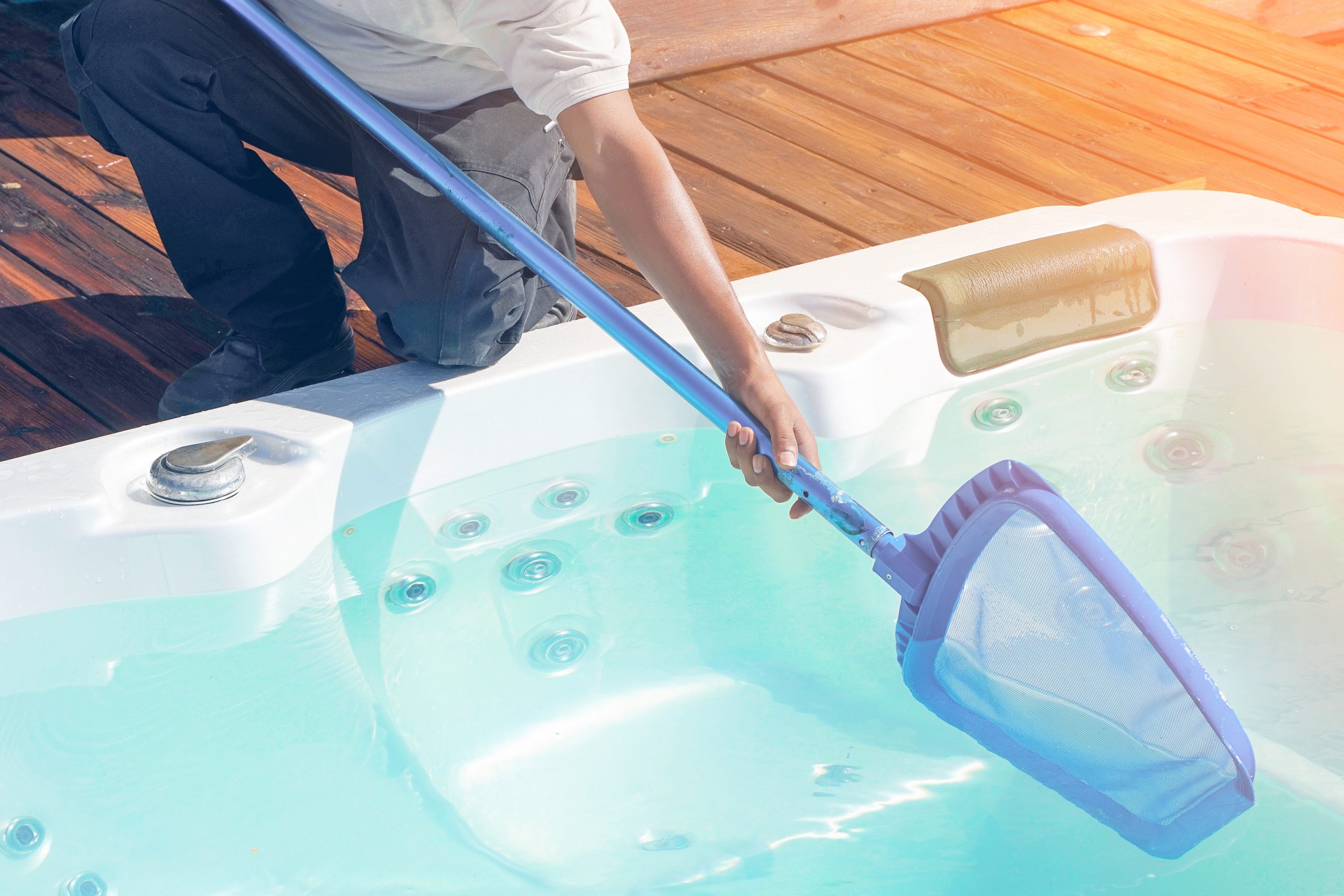 Repairs & Maintenance
---
Maintenance on all Brands of Spas:
Includes checking water level, testing water for alkalinity and Ph levels, temperature check, cleaning filter and cover, adding any appropriate chemicals. Pricing does not include per use chemicals or new filter.
Options:
Weekly
Bi-Weekly
Monthly
Silver Service:
-Drain, clean, and refill.
Gold Service:
-Everything included in the Silver Service, PLUS:
-Applying UV 303 Weather protectant on cover
-(UV 303 recommended at least twice per year to keep your spa looking new and to lengthen the useful life of your cover)
Platinum Service:
-Everything included in gold service plus, PLUS
-brushing and cleaning of cabinet, applying UV 303 Weather protectant on cabinet (UV303 recommended to lengthen the life of your cabinet and to keep your spa looking great, recommended twice per year).
Seasonal Services:
Winterization:
1, 2 or 3 pump models*
*Options:
Antifreeze
Shrink wrap spa
Shrink wrap without winterization
(No antifreeze is used on spas that are shrink wrapped)
Opening:
1,2 or 3 pump model
In-ground systems – additional charge for winterizations and openings
Gas heater systems – additional charge for winterizations and openings
Spa Relocation:
Includes 1-1/2 hours, two technicians, plus travel time/tolls if applicable
Replacement Spa Covers:
We order and install spa covers for all spa types, even custom. All of our covers are ASTM approved and come with safety straps. We will also take care of disposing of your old cover so that you don't have to. Please call for an estimate, cover prices vary by size and delivery may take a few weeks.
Service Call:
Repairs: Estimates are available upon request. Service calls billed hourly, one technician. Unused portions of diagnostic time are credited against repair time.
*All services provided East of Southampton (Rte 38), on Shelter Island or West of Port Jefferson (Rte 112) will include a gas/toll surcharge depending on mileage.*
We require all customers provide a credit card to be held on file for security, but we do accept all legal forms of tender in the US including cash, check, Visa, MasterCard, Discover card and American Express.
Payment is due at time of service.