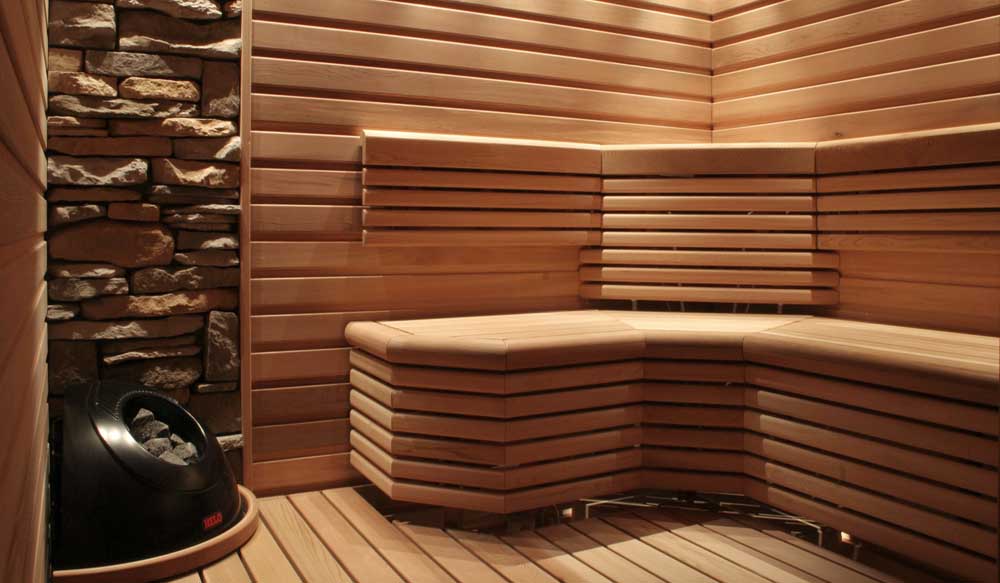 A sanctuary for the senses…
Soft lighting, clear select cedar, and unique design styles combine in the Baltic Leisure sauna to provide the user with the highest level of comfort, relaxation, and peace. Your Baltic Leisure sauna will become a major source of pleasure in your home, and will be a centerpiece when entertaining guests. You won't be able to wait to show it off.
With custom add-ons like crown molding, custom doors, and windows your Baltic Leisure sauna can be truly unique. Baltic's showroom in Oxford, Pennsylvania showcases some of the many options, along with an extensive display of their wine storage systems.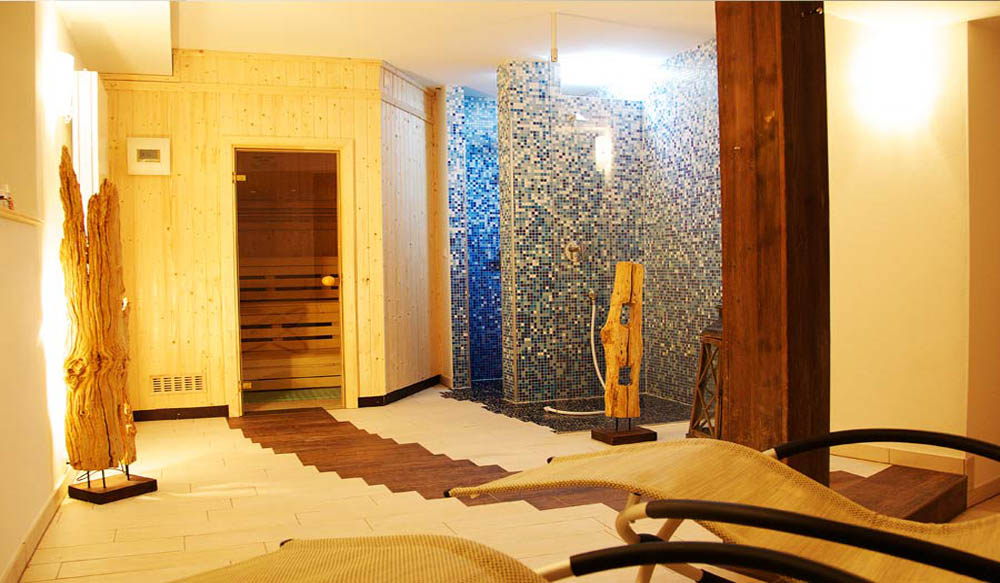 Imagine your perfect home getaway. A sauna in your bathroom, or perhaps by the pool? Whatever you have in mind for your escape, Baltic Leisure has the knowledge and products to help create an ideal sanctuary to provide optimal relaxation and comfort.
Baltic Leisure offers pre-cut sauna kits which allow flexibility in design and installation for most spaces. Ideal for those who want a simple solution. These kits come in a complete modular unit which include the cedar boards for walk area, cedar benching and supports, sauna light, bucket, ladle, headrest, and thermometer. Heaters are not included in the pre-cut kits, but can be added on.
On a larger scale Baltic Leisure has provided the same leisure, comfort, and luxury of a residential sauna to gyms, spas, salons, health clubs, and resorts for over 35 years. Baltic Leisure can help you create a safe-haven for your clients while providing the same level of relaxation they would expect at home. All of our rooms are custom to the users space requirements and needs, and the team at Baltic Leisure is trained to provide detailed CAD drawings for every room.