A sauna from Tylö is an investment in greater wellbeing that provides a guaranteed return, year after year. With that you'll get a place that is just as good for spending time with your family and friends as it is for taking a break from everyday life on your own. Planning to include a sauna when building a new property or renovating an existing one is simple – there is usually enough space.
Tylö AB is a well-established manufacturer with considerable market shares and all the resources necessary to ensure stable growth. This provides the foundation that makes Tylö AB a secure partner for the future.
Their highly successful concept is built on offering products of high quality which promote relaxation, enjoyment and the pleasure of bathing. All the products that bear the Tylö name have been developed and manufactured by Tylö. Today Tylö products are exported to more than 80 countries on every continent, and export sales currently account for more than 75% of Tylö's production.
The Tylö factory is located in a modern industrial area close to the centre of Halmstad, Sweden. Tylö has been extended more than a dozen times since 1950, most recently to give a factory floor area of 30,000 sq.m.
The company has enjoyed an AAA credit rating (Dun & Bradstreet) for many years and all investments in land, buildings and machinery have been financed with internal resources.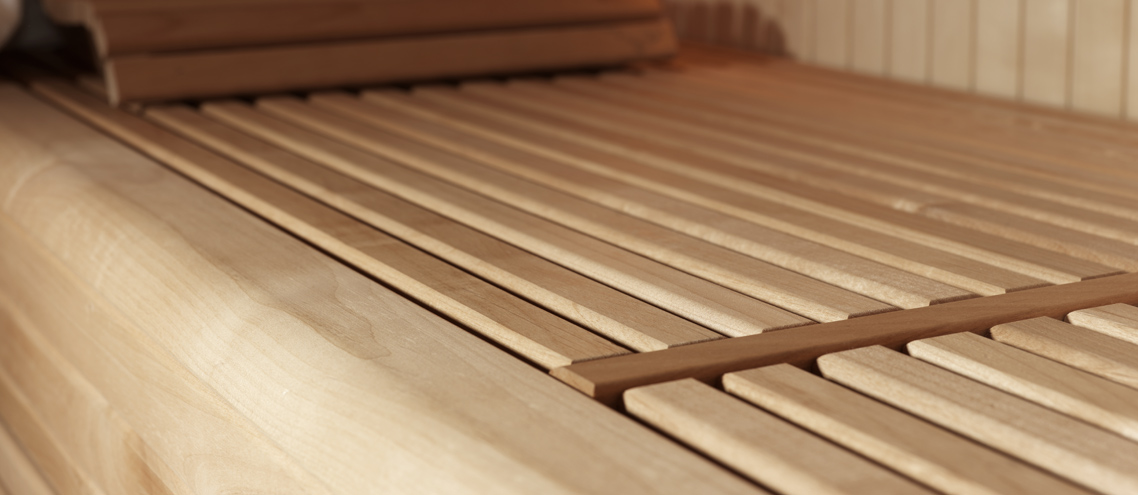 Today, Tylö provides the ultimate personal rejuvenation experience to individuals, families and organisations all over the world. But like all great success stories, it didn't just happen on its own. That Tylö is what it is today can be traced back to the values of its founder – his innovative spirit, commitment, perseverance, vision – and one turning point example of seizing the opportunity when it presents itself.
Founder, Sven-Olof Jansson, was an electrician by trade, specialising in the repair of small electrical appliances. Inventive and driven by nature, he developed smaller and more effective heating elements for heaters and appliances, making them on a machine he also developed himself. In 1950, he turned his inventions into a thriving business. And in 1951, he accepted a local businessman's challenge to build a cheaper but better sauna than what was available at the time – and set the stage for the Tylö we know today.
Since then, Tylö has continued to make innovations on the little heating element that started it all. Breakthroughs have led to more breakthroughs, and we have enjoyed strong growth largely due to the advanced heating technologies. At the same time, Sven-Olof and everyone working with him strove to master much more than the heating for sauna and steam – they committed themselves to advancing materials and understanding the aesthetic impact of saunas and steam rooms. Tylö's market leadership throughout their history is a direct result of that dedication and it continues to serve them well today.
Tylö products are today sold in more then 80 countries, and the trademark Tylö is one of the leading trademarks in the world within Sauna, Steam, Steam-shower and a wide range of accessories. All Tylö production is located in their factory in Sweden and in our business strategy the quality is an essential matter, which enable them to offer the market a quality product out of the ordinary.